How to Reassign an Appointment from Agent Console - BDRs
The purpose of this article is to provide you with step by step instructions for scheduling an appointment for another BDR.  
Note: Reassigning an appointment to another BDR will transfer ALL activity associated with the appointment to the other BDR.
1. From the Agent Console log the activity, including the appointment information. BEFORE saving the activity select the "Reassign" button.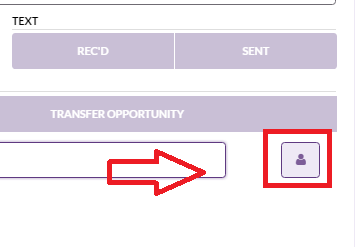 2. This opens the "Assign Appointment Credit" box. Click on the drop down box to "Select BDR".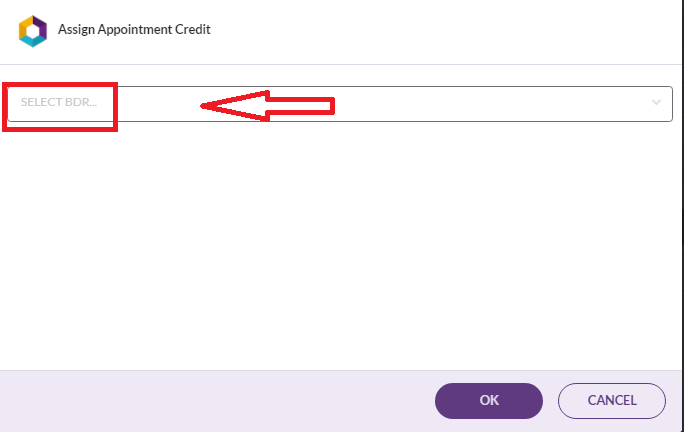 3. Select the BDR who will receive the appointment credit and Select "OK"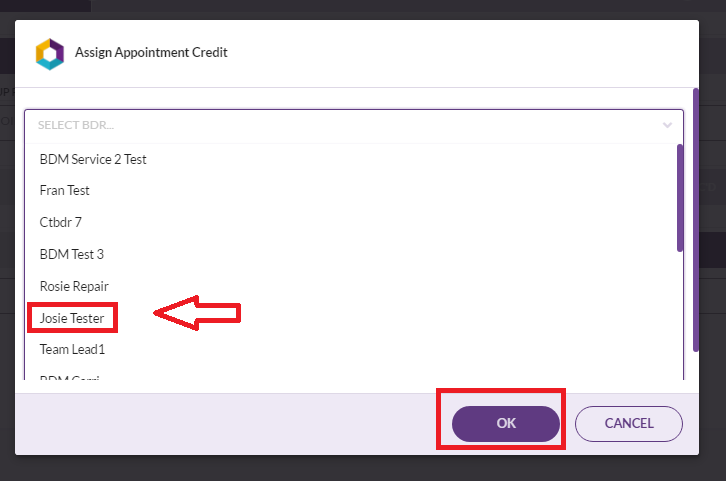 4. Select "SAVE" to save the appointment. Note the Reassign button will now be highlighted purple to indicate this appointment has been reassigned.