This article explains the steps for agents to confirm appointments.  Appointment Confirmations are considered Non-Revenue activities.  When logging Appointment Confirmations, agents will get credit in their Total Activity count for completing this type of activity. 
 Key features to note about Appointment Confirmations:
The Appointment Confirmation lists only pending appointments that have not yet been confirmed.
Appointments that have been confirmed are removed from this search list, however; can still be located in your Opportunity Management Log. 
This a Non-Revenue activity
If an appointment is Confirmed, the activity will count towards the Total Activity 
From the Menu Navigation Bar, select Agent Console.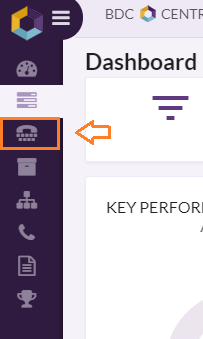 In the Agent Console, select the Appt Mgmt navigation tab.

From the Appointment Management page, appointments can be searched by selecting a specific timeframe or using the Search Bar.  

Pending Appointments that have NOT yet been confirmed will show in the Pending Appointments list.  To confirm an appointment, select the appointment by clicking on the Update button under the Action column.
The selected appointment opens in a new pop-up box.  From the pop-up box, the appointment can be Confirmed, Cancelled or Rescheduled.  

To Confirm the appointment, select Confirm and save.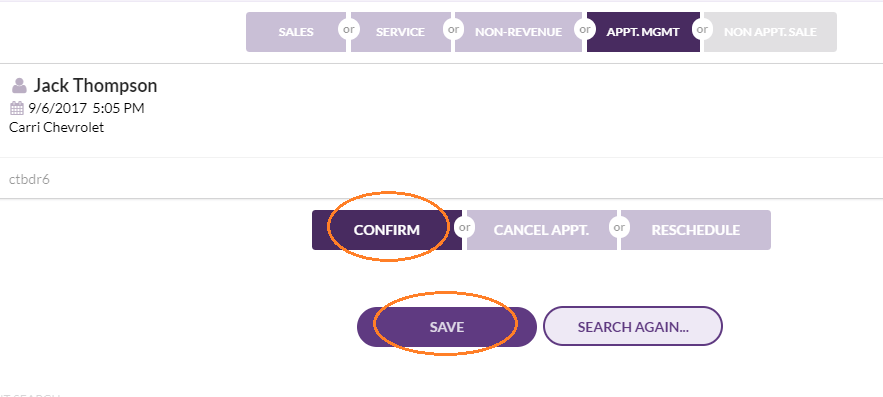 If the customer wishes to cancel their appointment, select Cancel Appt. and save. 
If the customer would like to reschedule their appointment, select Reschedule. Then click on the New Appointment Date box to change the appointment date and time. Finally, select Save to reschedule the appointment for a future date.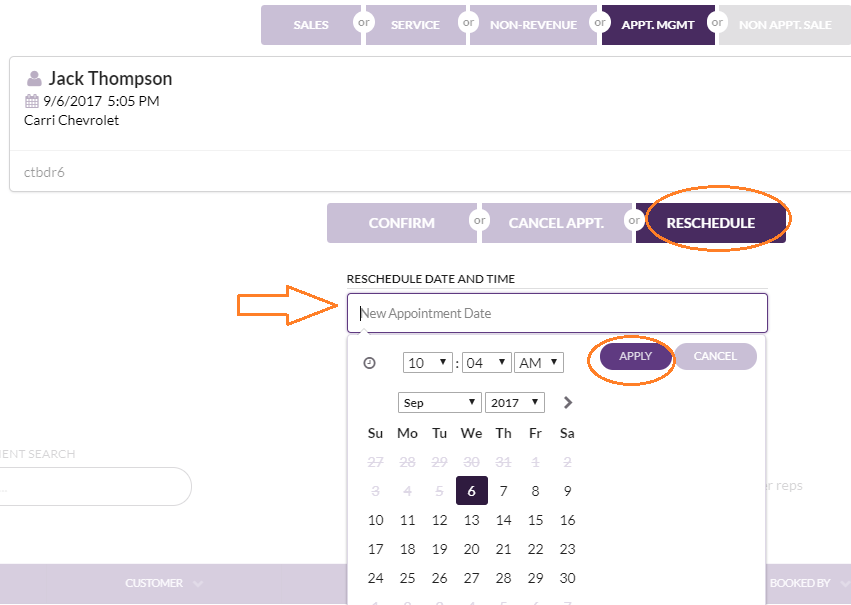 To back out of the appointment and make no changes to the selected appointment, select Search Again. This action leaves the pending appointment unchanged and in the list of appointments to be confirmed.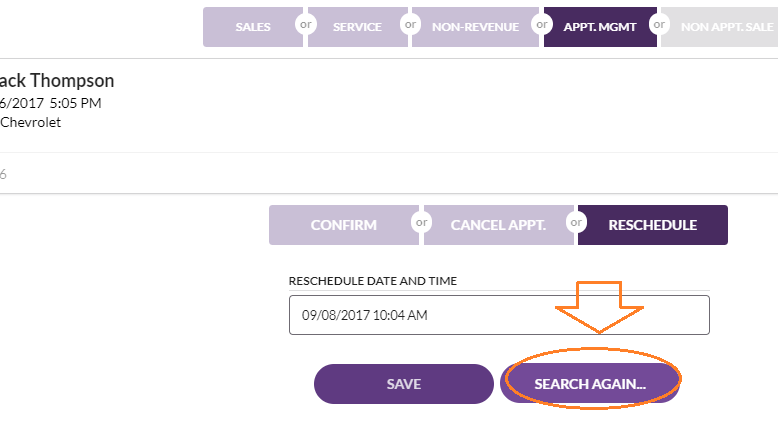 To manage an appointment for another agent, this feature must be activated by a manager.  For steps to follow see Reference Article: How to Update the Status of an Appointment for Another Rep
Confirmed Appointment Activities can be viewed in the Activity Log. Rescheduled and Cancelled Appointments can be viewed in the Opportunity Management Log. 
Activity Log view:

Opportunity Management Log view: